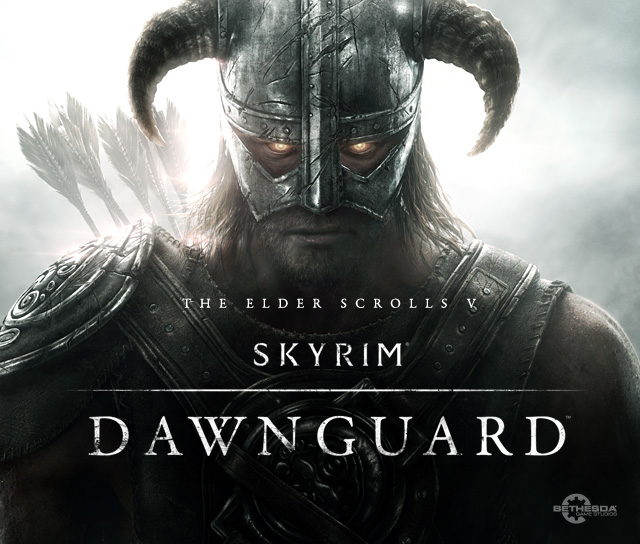 The Elder Scrolls: Dawnguard is an add on to the Elder Scrolls: Skyrim which is developed and published by Bethesda.
It has been announced that it will be released on the 26th of June 2012 for the Xbox 360 and the release date for Playstation 3 is yet to be confirmed but reportedly it will be released about a month later than the Xbox 360.
The story of the add on is that a vampire lord named Harkon has returned and plans to end the tyranny of the sun to do this he tries to use the powers of the elder scrolls. The dovakhin or Dragonborn can either join the vampires or a group of vampire hunters named the Dawnguard.
Depending on which side you chose you can get different weapons and abilities. If you side with the vampires you get new powers like transforming to a vampire lord and transforming into bats. You also get granted access to castle Volkihar. If you side with the Dawnguard you get new armour and weapons including a crossbow. As with the vampires you also gain access to fort Dawnguard which is a large keep hidden in the forest.
Two new perk trees will become available which are a werewolf tree and a vampire tree. They are a number of new additions to the combat and there is an inclusion of dragon bone weapons as well. New dragons are now included as they are harder to kill. In conclusion I think that Bethesda are bringing out this DLC at the right time as people want a reason to get back playing the game and having new missions can only improve an already brilliant game.